www.cr7shirts.com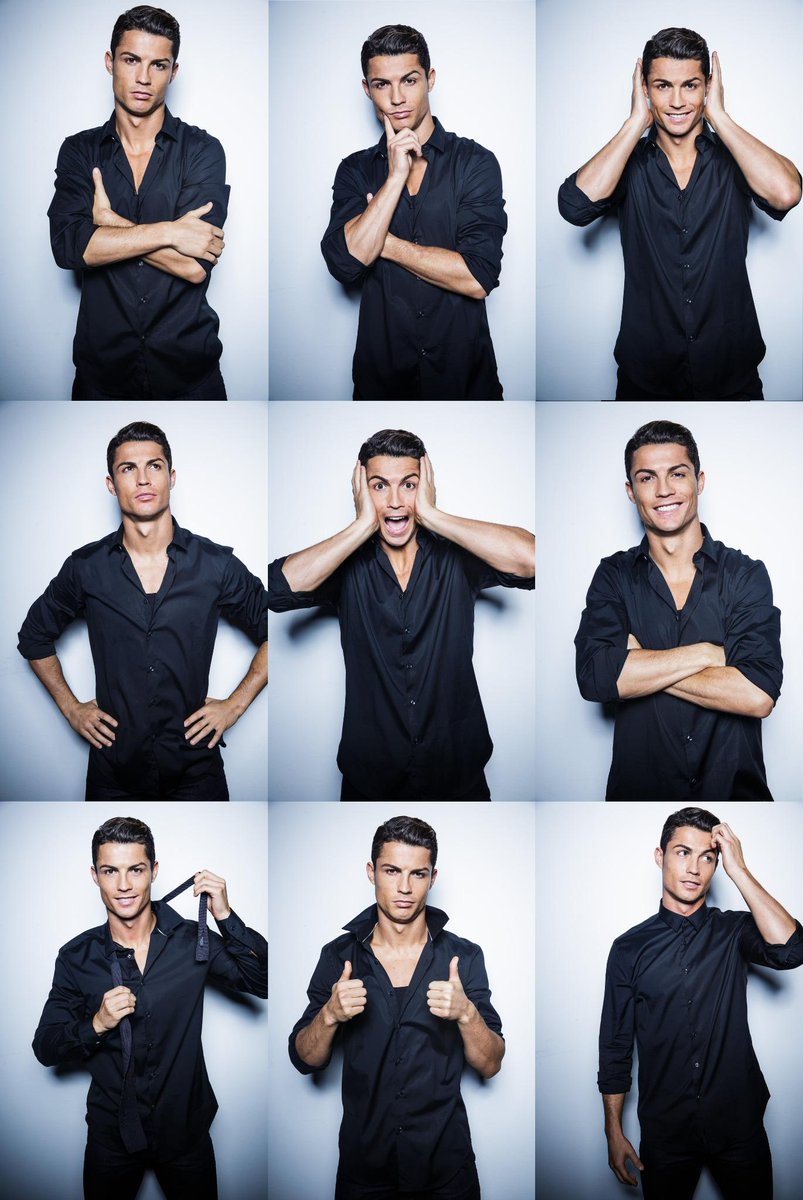 CR7 by Cristiano Ronaldo
The Cristiano Ronaldo name is synonymous with being the best, both on and off the field.
Having began his venture into the fashion world with the introduction of CR7 by Cristiano Ronaldo Underwear and Socks, the superstar sportsman is advancing his CR7 fashion brand by taking the next step and developing a premium shirt line.
Cristiano Ronaldo has continued his partnership with New York based designer Richard Chai who is head designer of the CR7 brand.
The CDFA award winning designer Chai, who is renowned for his work with labels including Marc Jacobs and Donna Karen, collaborates with Ronaldo on design elements across CR7 Underwear and Socks, and now Shirts.
CR7 Brand Principle
Both the CR7 Underwear, Socks and Shirt lines share the same founding principles, providing an upscale take on men's wardrobe essentials.
"For me, a strong foundation is the most important thing throughout every area of my life.
In my sporting life, a strong foundation enables me to perform at my very best and I apply the same principle to my personal life, business life and the way I dress.
Dressing well gives me confidence to be the best that I can be and underwear with a great fit and modern, stylish shirts are the starting point of every look."
– Cristiano Ronaldo