Cristiano Ronaldo could make move to the United States, says Jorge Mendes
January 6, 2015
Cristiano Ronaldo could move to play in the United States after his Real Madrid career has come to an end, the player's agent Jorge Mendes has told Telefoot.
Ronaldo, 29, signed a new contract with Madrid in September 2013, keeping him at the club for a further five years.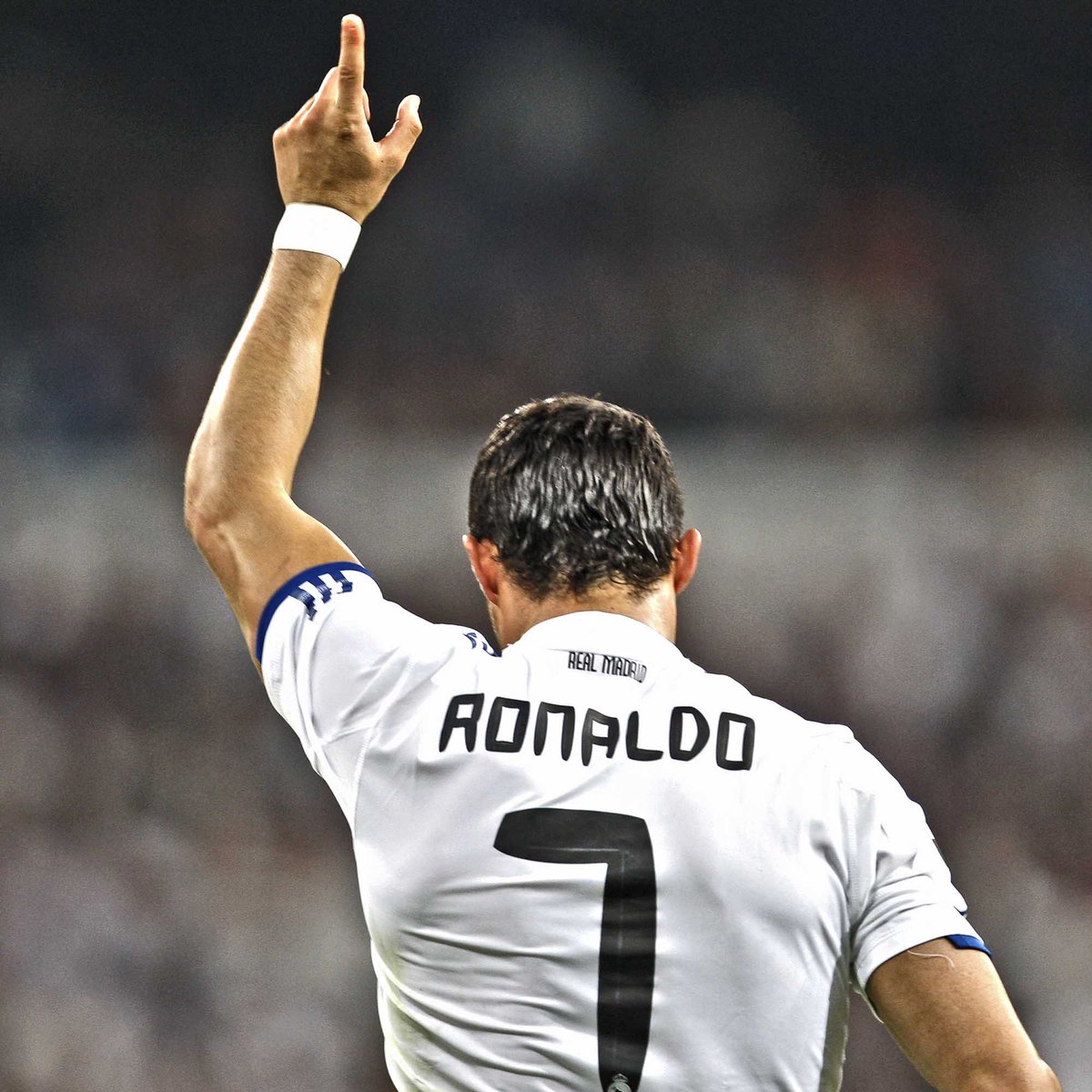 And while the Portugal captain could well pen another deal with the European champions before his time at the Santiago Bernabeu comes to an end, Mendes has suggested he may then follow in the footsteps of Steven Gerrard, who announced on Saturday that he will leave Liverpool for the United States at the end of the season.
"He will finish his career at Real Madrid, and after that, perhaps he will go to the United States. Only God knows what will happen," Mendes said.
Ronaldo has long been linked with a big-money move to Paris Saint-Germain, who would be one of the few clubs capable of being able to afford the former Manchester United man.
However, Mendes believes that Ronaldo, who is the favourite to win the 2014 Ballon d'Or when it is announced on Jan. 12, would never join the Ligue 1 champions.
"There is no way he will sign for Paris Saint-Germain, that's impossible — including for Cristiano, someone for whom anything is possible."
Mendes went on hail the quality of Ronaldo, whose form has hardly wavered since signing for Real Madrid from Manchester United for 80 million pounds in 2009.
He added: "Cristiano is a machine, he's the best player in history and no one is anywhere near him or can do what he does. I'd ask you to name any winger who has scored 10 percent of the goals Cristiano has scored."
source: http://www.espnfc.com/real-madrid/story/2227418/real-madrid-cristiano-ronaldo-could-make-move-to-the-united-states-says-jorge-mendes